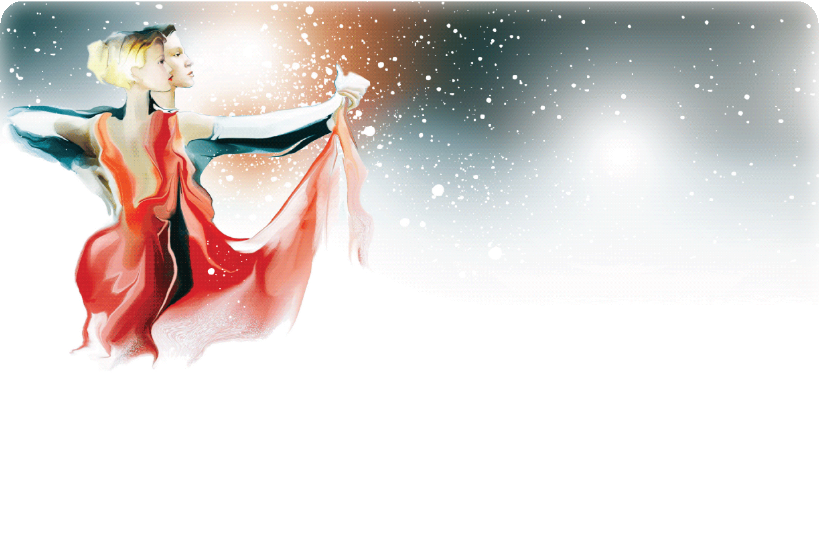 Single-Time Swing
Double-Time Swing
East Coast Swing
Lindy Hop
Fox Trot
Waltz
Peabody
(quick step)
American Tango
Argentine Tango
Rumba
Wedding
Cha Cha
Salsa
Merengue
Samba
We have been teaching fun, easy-to-learn ballroom dancing for over 20 years! Check us out...

DANCE CLASSES AT LOCAL PARK DISTRICTS
You can register for Dance Classes from our Classes page using links to each park district's current activity calendar and registration pages. Simply select the "CLASSES" tab above.
MONTHLY BALLROOM DANCE SCHEDULE
Visit the USA Dance Schedule for 2016 by selecting the "USA DANCE SCHEDULE 2016" tab above.